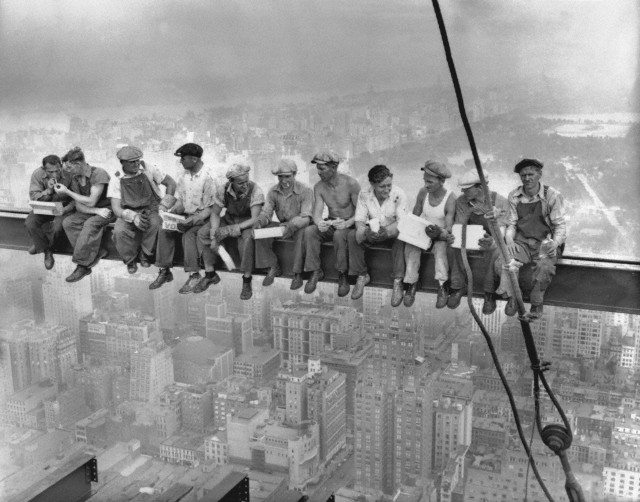 You might not know this about us, but there is one season that we, at Exterior Remodel & Design, look forward to above all of the rest. It's Girl Scout Cookie season!
When we're not busy working on gutters, climbing onto roofs, or replacing windows, we are devouring the delicious Thin Mints, Tagalongs, and Samoas. Those sweet, cylindrical morsels give us sustenance during a long workday and our cupboards are nearly depleted. So we can't wait to stock up again.
According to the Omaha World-Herald, Omaha Girl Scout Hanna Van Cleave, 11, is going into this year's sales with a goal: to beat the Nebraska sales record and sell 5,500 boxes. Last year she held the state's top sales spot after selling 4,502 boxes of cookies. During the first week of cookie sales in 2016 she sold 500 boxes just within her neighborhood.
"She's an incredibly confident seller," said Hanna's mother, Katina Van Cleave. "She's more comfortable with talking to people, her teachers and other adults, so it's definitely a skill she has built up in her life. Not just in cookie sales."
Katina, who in her youth was also a Girl Scout, said social media is beneficial but doesn't have the same impact as selling at booths and door to door.
"People want to interact with the girls, they want to see the Scout out there doing it," Katina said.
We will be stopping by the booths to fill up our pantries and to help Hanna Van Cleave set a new record and we hope that you will too! Check out the full story here.