5 Reasons to Choose Exterior Remodel & Design
Family-owned and operated – we've been serving the Omaha and Lincoln communities for more than 10 years
We deliver the highest quality craftsmanship and products
Honesty and integrity in everything we do
Incredible office support – we're here for you!
Expertise in specialty tile and restoration
A WORD FROM OUR CUSTOMERS
They did a terrific job! They will take ownership of the complete project and worked with the insurance adjuster, project managed all repairs on the roof, siding, windows, paint, gutters and they repaired $90,000 in hail damage! My house looks better than when I bought it!
The roofing bid was the best out of four. The service was courteous and professional and the work was outstanding. I highly recommend this company for your Exterior Remodel and Design needs!
Could not have been a better job. Great craftsmanship. Nice to do business with.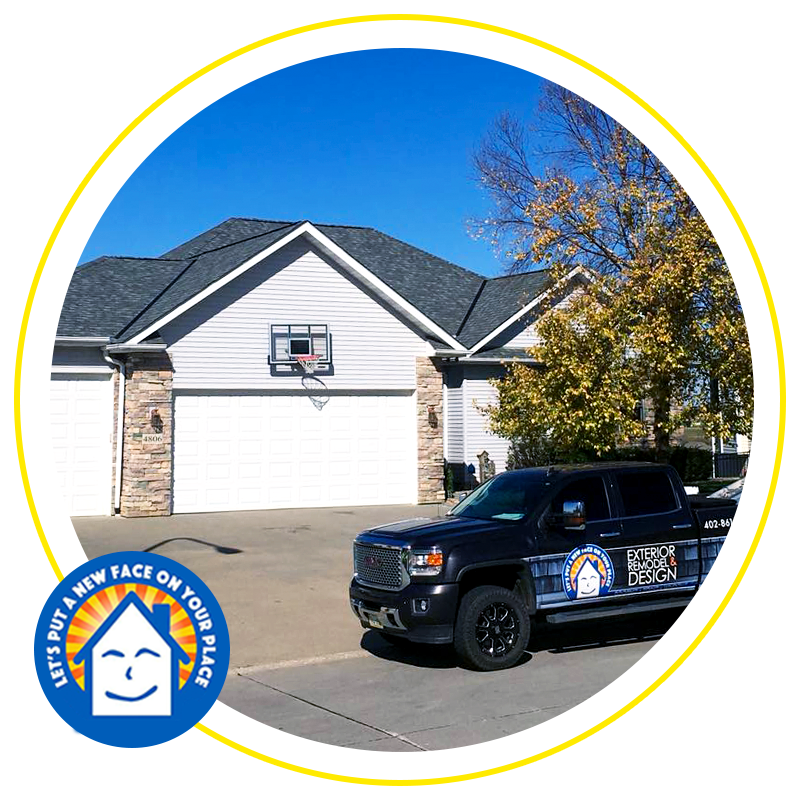 Omaha and Lincoln Roofing, Windows, and Siding Contractor
From windows and siding to roof repairs and installation, Exterior Remodel & Design does it all. Our experienced team specializes in complete exterior repair, design, and installation. We serve both residential and commercial businesses in Omaha, Lincoln, and the surrounding areas. We are licensed, insured, and certified. Ready to tackle your exterior project?
Call for a free estimate today!
Roofing & Roof Repairs
Exterior Remodel and Design's roofers are the most experienced roofers in Nebraska. We offer free no hassle estimates and offer emergency roof repairs. Anything from wind, hail, or tornado damage typically we can be there the same day. We have and excellent track record for installing new roofs as well as re-roofing.
Siding & Gutters
Siding and gutters protect your home from the elements. They are you best defensive when living in the Midwest weather. Protecting your home with quality siding and gutters is the best investment a home owner can make. So contact Exterior Remodel & Design in Omaha and Lincoln today to get the best options and service for your new siding.
Windows & Doors
Windows are the best way to protect your home from the rising cost of energy. We have built an excellent reputation in Nebraska for providing high end windows at affordable prices. Replacing windows adds value to your investment while keeping your home warm in the cold Midwestern winters. Call us and save more money today.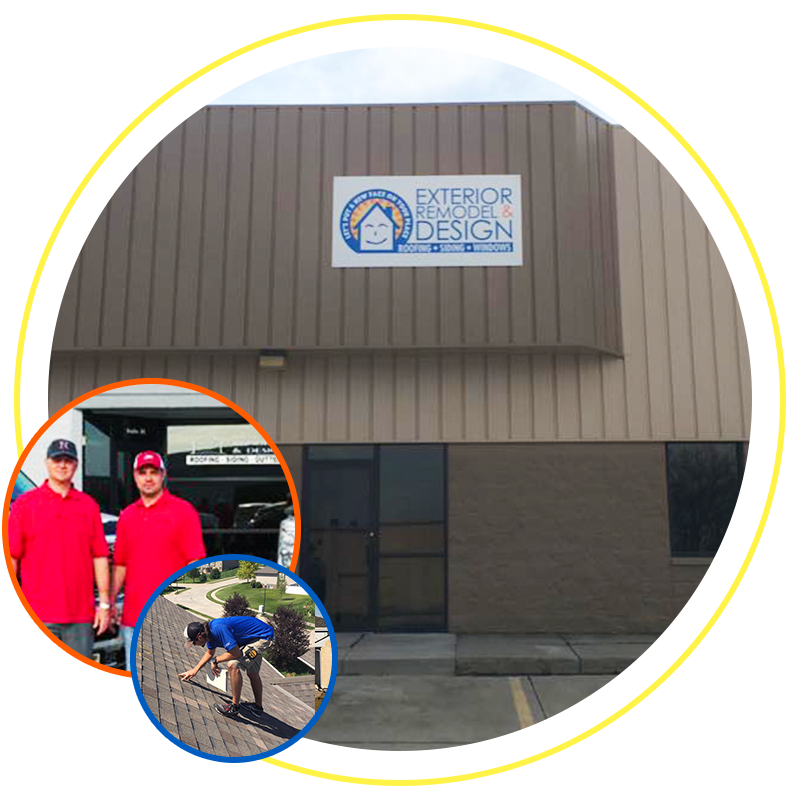 Omaha and Lincoln's Roofing, Window, and Siding Specialist
From roof repairs to design to window and siding repair or installation, we do it all. As the Omaha Metro's number one contractor and repair company, we handle all types of installations and repairs. We will even help you file insurance claims if you have suffered storm damage! If you are in need of roof, window, or siding design and installation, give us a call today. We offer free estimates and great rates on all our contracting services.
YOUR HOME AND BUSINESS EXTERIOR SPECIALISTS
Roofs Installed Every Week
As the Fall season comes to an end and winter begins, the topic of home maintenance should come to mind. There are many parts of your home that require seasonal maintenance, including your shingles, windows, gutters and downspouts, your flashing, and your chimney. In...
read more