Call before noon for a free same-day estimate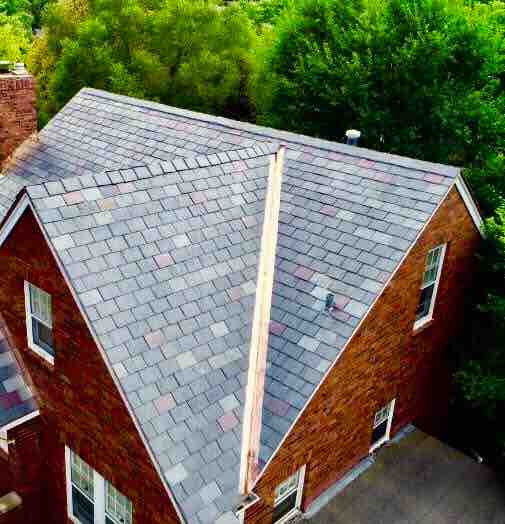 Experience the Beauty & Dependability of a Ludowici Roof
The Ludowici tile was started over 400 years ago in Rome, Italy. The tile is considered one of the most prestigious and costly products on the market today. With Old World artistry in contemporary styles, Ludowici roof tile is renowned in the industry for its unparalleled beauty and strength. Because we only use the best materials from top-rated manufacturers, we always go with Ludowici roof tile. Many commercial and industrial business owners choose the beauty and durability of this roofing material.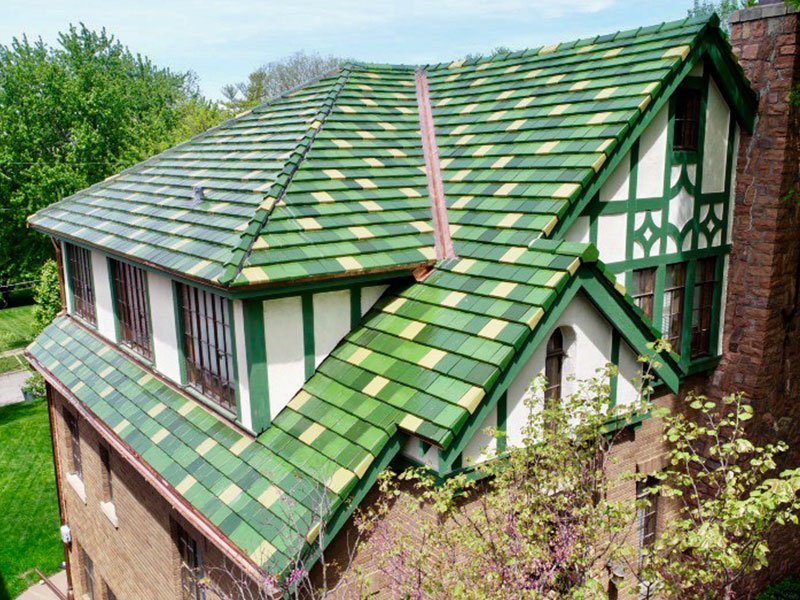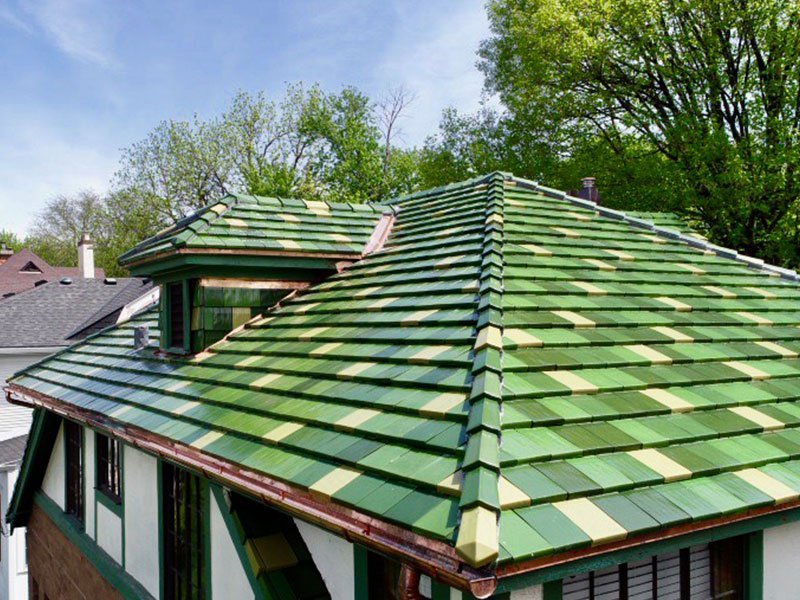 Versatile Style
Rest assured, a roof crafted from Ludowici can provide more than a century of service. Backed by a 75-year warranty, this is one of the industry's most comprehensive warranty programs. As such, you get peace of mind knowing your investment is fully protected. The selection we offer is virtually limitless, with dozens of current standard profiles and historical styles. Thus, we can help you create or match customized designs in any shape or style to complement your structure. Plus, we have a wide spectrum of colors, finishing techniques and accessories for a vision in beauty.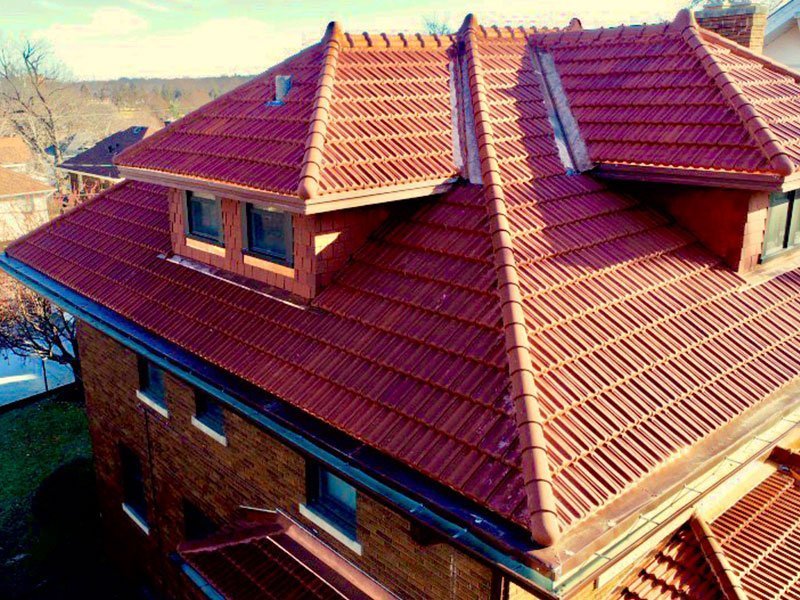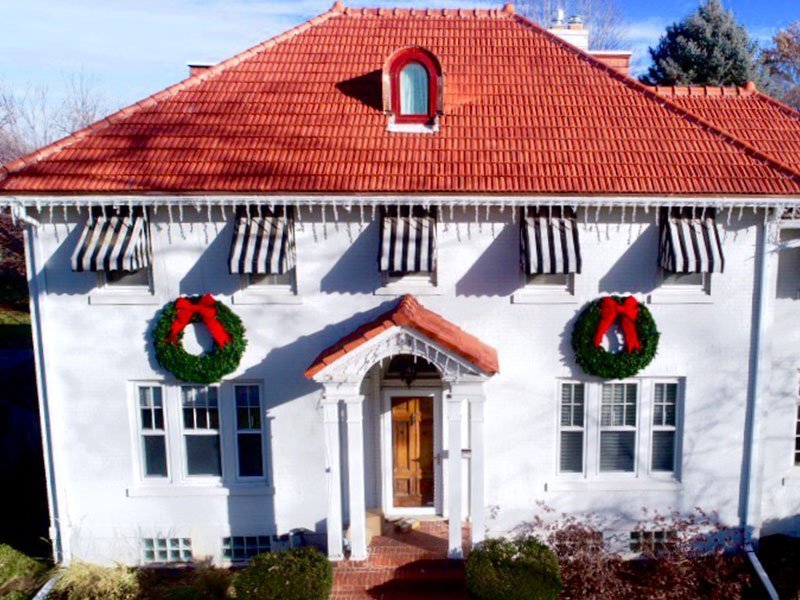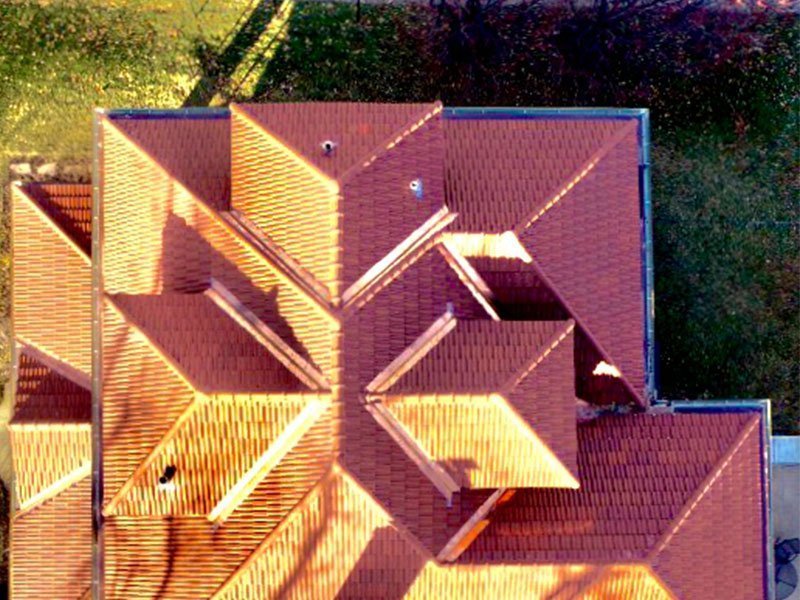 Tile Roof Options
Consequently, we offer Ludowici roof tile to suit many appearances, including:
We even go below the roof to ensure quality in the wall application and floor tile. Your Ludowici roof tile system comes with a custom design in the crown and all accessories, including:
Our Exterior Services
Protect your home from the elements with our roofing, siding, and window services

Roofing & Roof Repairs
Exterior Remodel and Design's roofers are among the most experienced in Nebraska. We offer free, no-hassle estimates and emergency roof repairs. We have an excellent track record for installing new roofs as well as re-roofing. We can typically arrange same-day inspections for wind, hail, or tornado damage.

Siding & Gutters
Siding and gutters protect your home from the elements. They are you best defensive when living in the Midwest weather. Protecting your home with quality siding and gutters is the best investment a home owner can make. So contact Exterior Remodel & Design in Omaha and Lincoln today to get the best options and service for your new siding.

Windows & Doors
Windows are the best way to protect your home from the rising cost of energy. We have built an excellent reputation in Nebraska for providing high end windows at affordable prices. Replacing windows adds value to your investment while keeping your home warm in the cold Midwestern winters. Call us and save more money today.
Want to check out our work? See our gallery of exterior projects.
Don't just take our word for it...
Hear it from our customers!


Ryan and his team did a fantastic job on my new roof! This was the largest project I had... done before moving into my new house. Ryan made the entire process very easy and straightforward. Despite the complexity and steepness of the roof, the whole thing was done in less than a week. They also did a great job on cleanup afterwards! 


I had a tree fall on my roof from a wind storm and it damaged my roof and gutters. I called my insurance company and had a really hard time dealing with them... Rick from Exterior Remodel got the situation handled... My roof and gutters were repaired in a timely matter and it was done professionally. Rick was very knowledgeable and polite and went way out of his way to make [us] happy. Will definitely use this company again for future repairs or installations.


This company did an excellent on all of our repairs! Rick Bultez was very professional and was there for any questions we had. Excellent roofing crew as well. Thank you for your help Rick and I will sure use you all in the future!
Get in Touch Today
Call or send us a message today to learn more about our roofing materials and services or to arrange your free estimate! We service in the Omaha, NE, or Lincoln, NE, and the surrouding areas.
Contact Us