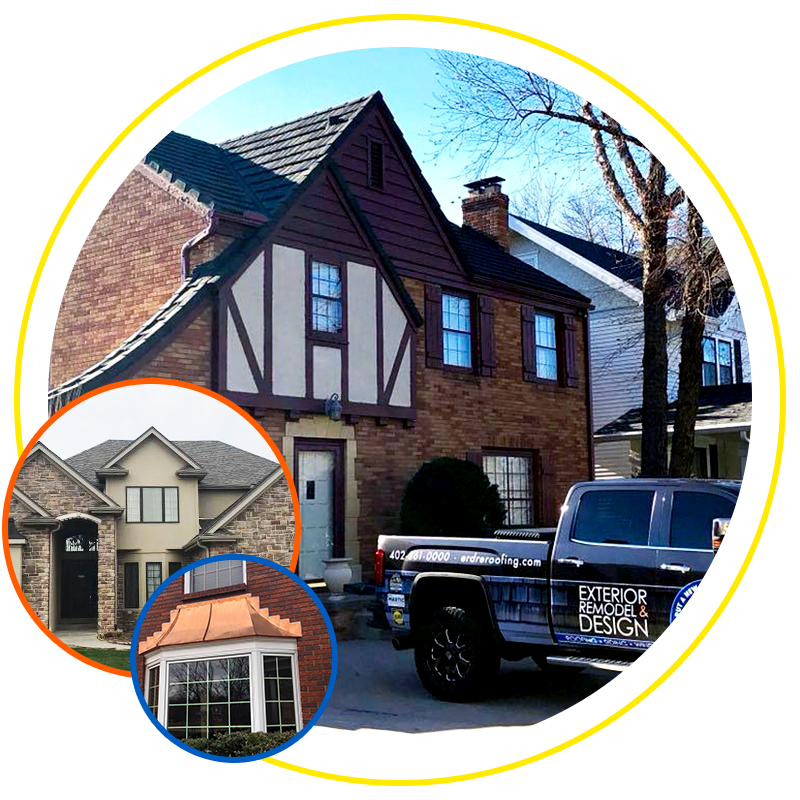 Omaha and Lincoln's Window Experts
Exterior Remodel & Design is a trusted name in both Lincoln and Omaha when it comes to the installation of new and replacement windows. We have been installing windows and doors from trusted brands like Pella®, Jeld Wen®,and Anderson® for over 25 years. We pride ourselves on our willingness to meet each customer's demands and our level of expertise. Our window specialists will help you get the best windows possible for your home and will ensure that you can enjoy them for many years to come.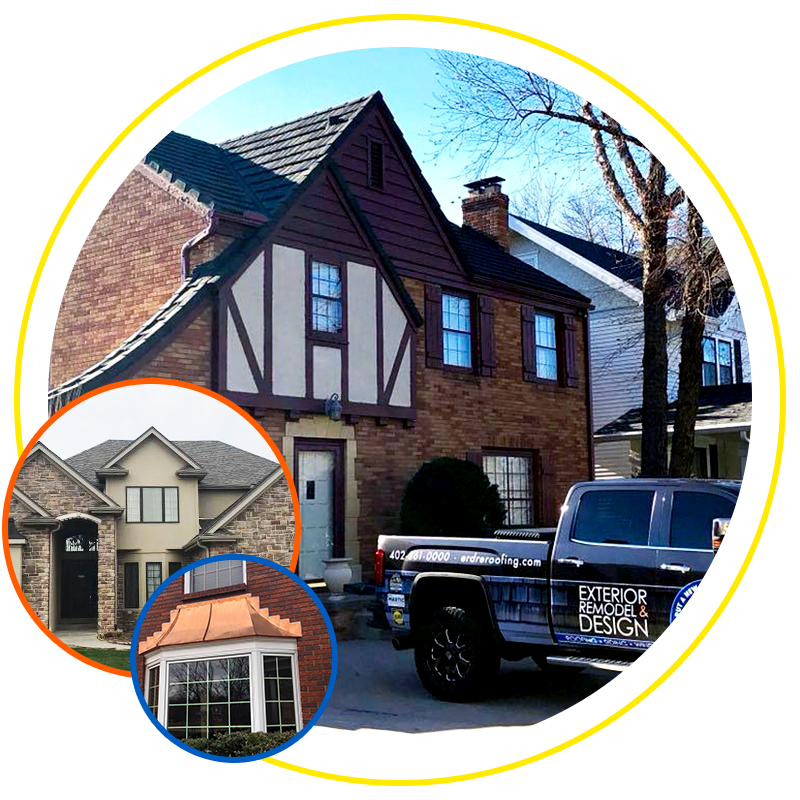 Reduce Heating & Cooling Bills with New Windows
We offer a large selection of vinyl and wood windows that are both aesthetically pleasing and energy-efficient. This means our windows not only enhance the appearance of your home and let in wonderful amounts of natural lighting, but they also help keep your home cool in the summer and warm in the winter.
Windows are an integral part of any home and add to the beauty of a living space. We offer custom-made windows or ready-to-fit window replacements for new and old constructions alike. Before you select a new window for your home, give our window experts a call for great guidance and a free estimate.
Types of Windows We Install
At Exterior Remodel & Design, our windows come in a wide variety of shapes and sizes, and they're all made using the latest technology. We provide a range of remarkable frames as well as many glazing materials that help increase a window's energy performance. Our window frames are available in FSC-certified hard or soft wood, aluminum clad wood, aluminum, steel, or PVC, and the options for window glazing include heat-absorbing glazing, reflective coatings, spectrally selective coating, low-e glass, and insulated glazing.
Trust Your Windows to Our Experts
Not all houses are the same, so there is no one type of glazing or frame that is right for every situation. Because of this, we strongly suggest you consult with our experts before you determine the materials for your new or replacement windows. Our window experts have years of experience and can help you find unique ways to bring down your heating and cooling costs. They will assess the way the Nebraska weather affects each side of your home and even factor in the common direction of wind to decide on the best frame and glazing for each individual window.
Roofing & Repairs
Exterior Remodel & Design offers the best prices for commercial and residential roofing repairs and installations in the Omaha area. Contact us today for a free estimate!
Siding & Gutters
Protect your home from the elements, avoid water damage, increase your resale value, and instantly refresh the look of your home with new siding and gutters installed by Exterior Remodel & Design.
Contact Us
Whether you need new construction windows to complete your home building project, or you need new window replacements, give Exterior Remodel & Design a call at (402) 861-0000 to consult with our window experts and to get a free estimate today.
Contact Us